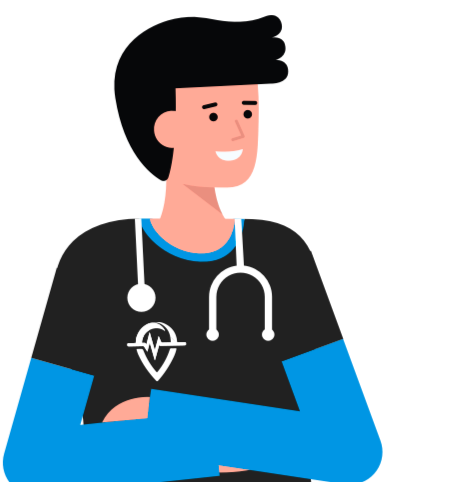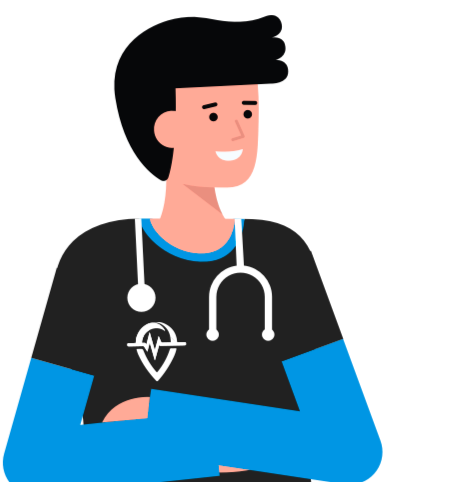 Let our navces Care Guidance team of
Patient Advocates, Nurses, and
Physicians help guide you today.
1-833-4-navces.
What is an Itemized Medical Bill?
An itemized medical billing statement from a medical provider will include the provider's name, phone number, date of services, and a list of tests or procedures performed on the day of service.

The submitted billing statement must have this information to receive navces Incentive Rewards.

You can request copies of your itemized medical billing statement from your medical provider by contacting their offices directly and making a request.

If you are unable to provide an itemized medical billing statement, you can send your Insurance company's Explanation of Benefits which is sent to your address on file following the date of your medical services.
Example of Billing Statement